So you're using Oxygen builder but can't find your header and footer anywhere? Here's what to do.
This problem occurred when I migrated a site built on Oxygen to a different host. Of course, I was worried I would have to spend hours (15 minutes) building my header and footer all over again. Or that I would have to export and import them separately, a real disaster. Fortunately, it didn't come to that.
The solution is to
Disable Oxygen's shortcode validation under Oxygen > Settings > Security in the WordPress admin area.
Regenerate the Oxygen CSS Cache under Oxygen > Settings > CSS Cache.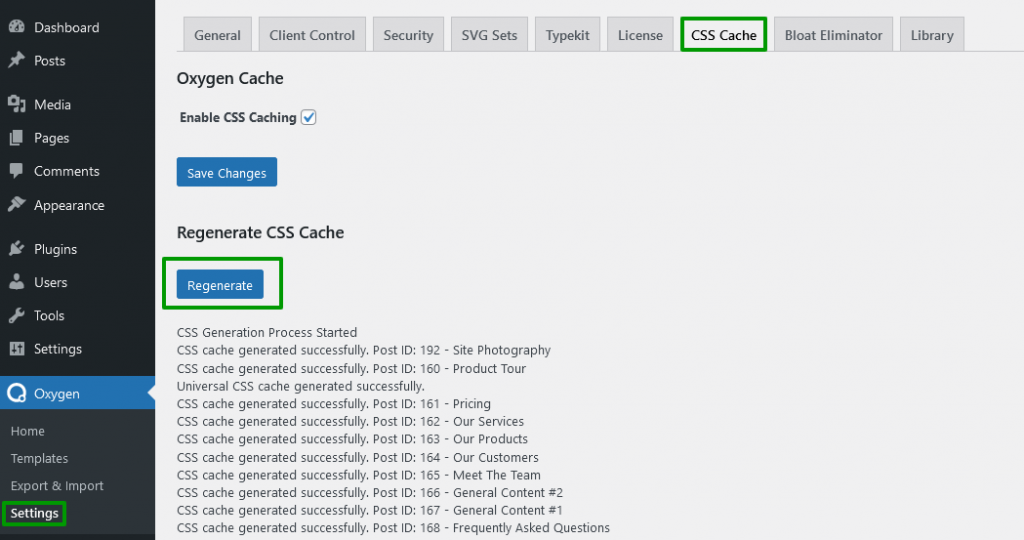 Hope this helps :).