Digital Marketing &Website Consultant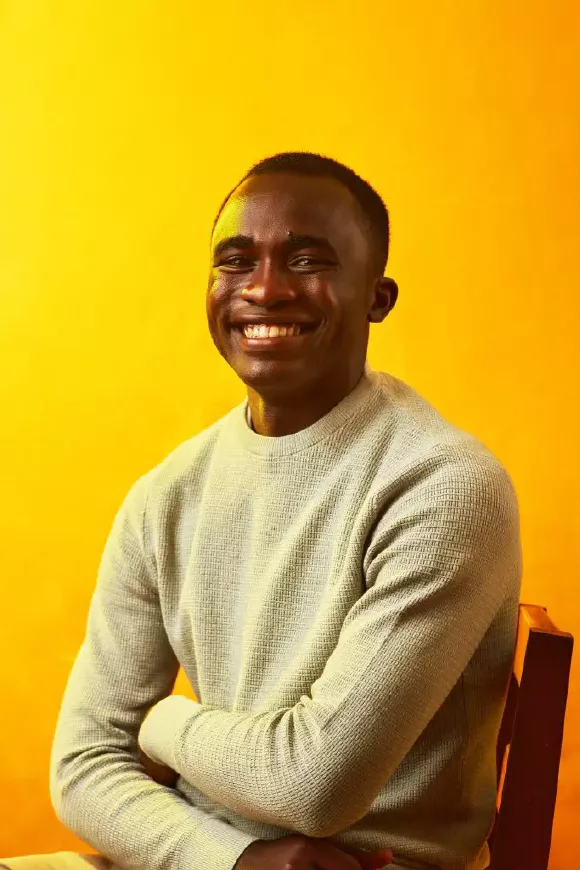 "When I'm not working, you can find me watching videos on YouTube, writing code (still) and eating, among other things."
Making A Meaningful Difference

Keynotes & Talks
Oh goodie, something's brewing, something big (or small)! Wanna chat about WordPress development, inbound marketing or something along those lines? Then drop me a line, don't be shy!

Simple Plugins
A few custom plugins I coded to help me easily customize my sites and make sure they're working as expected. All of which are just a few lines of code, very lightweight and free. All of your favorite things.

Business Coaching
Not really freelancing these days, but still, if you want to know something about using WordPress in your business, then why not get the opinion of someone who works with it every day of the week.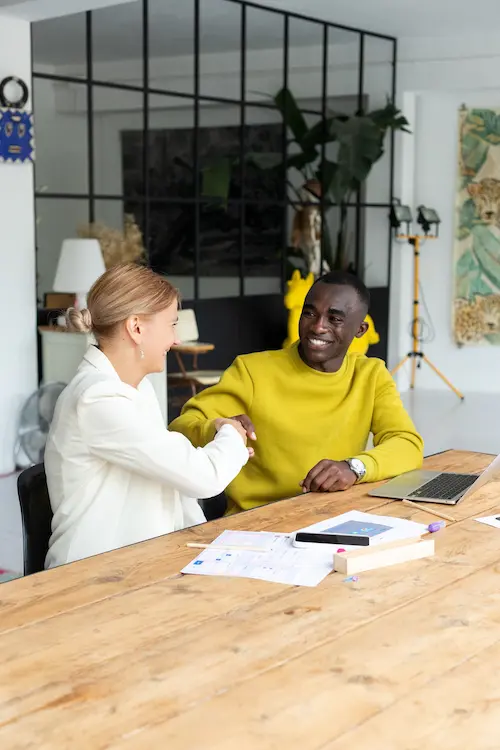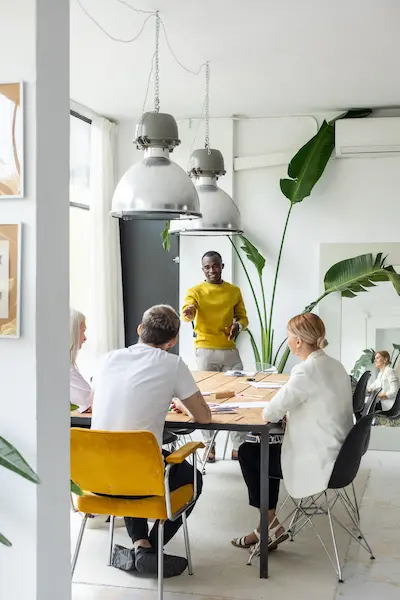 Working systematically towards goals makes for great results, that's something I strive to do.
Access to a network that has some of the best freelancers from around the world translates into deliverables that are first-in-class.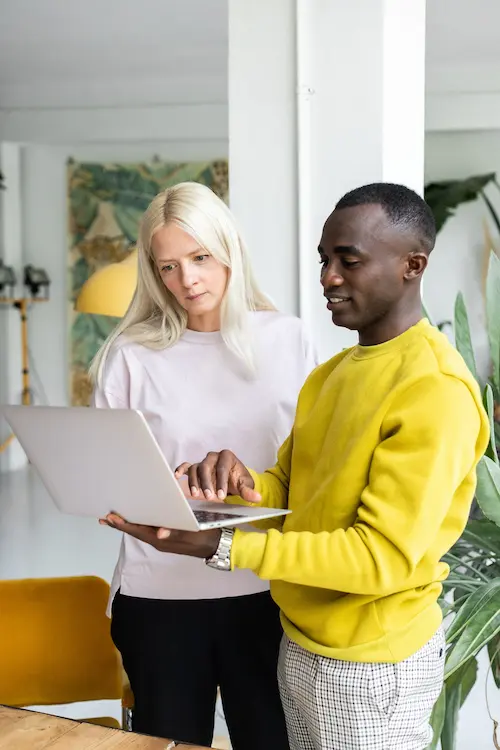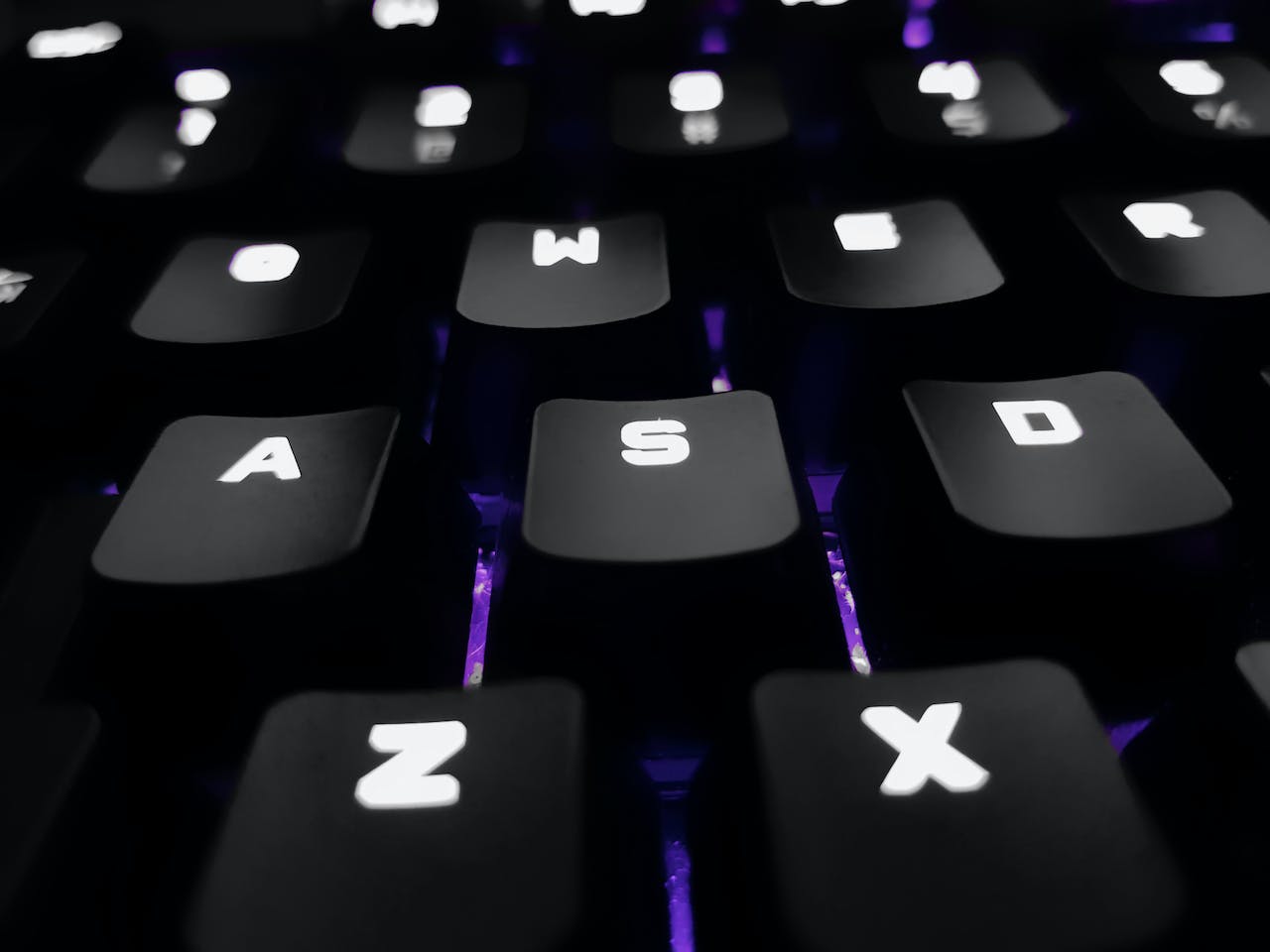 I'm currently working on my first React Native (RN) application intended for the public. The app is built using Expo's Managed Workflow, allowing me to …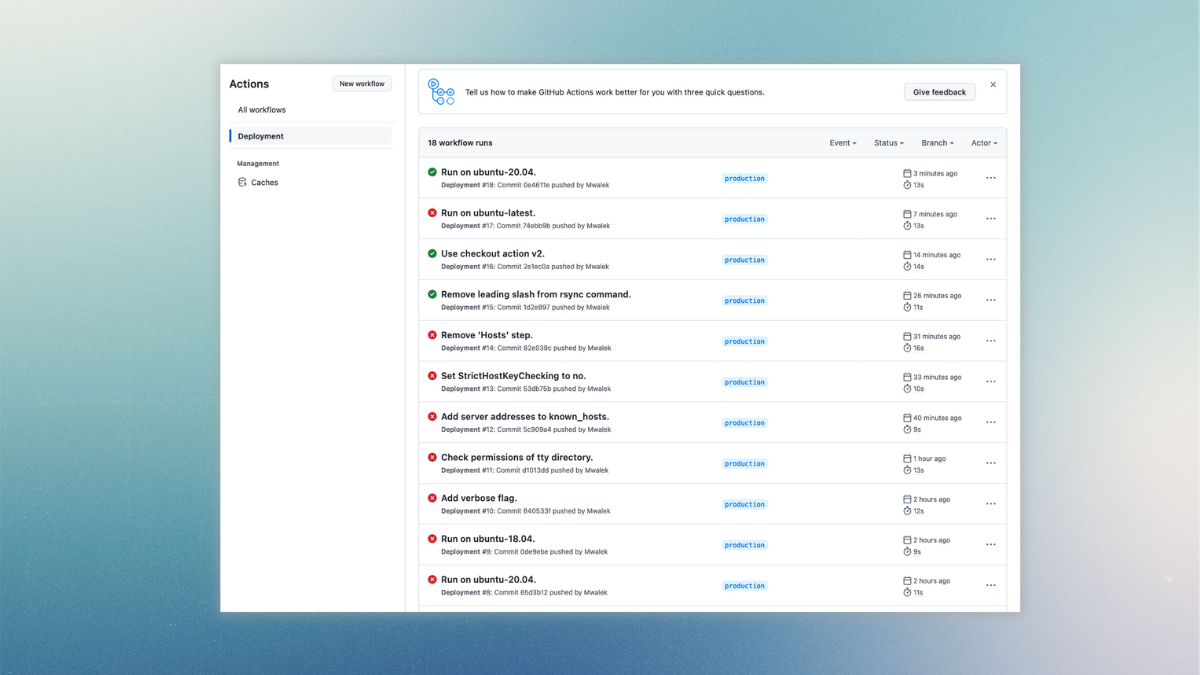 This article isn't intended as a one-stop set of instructions for getting started with GitHub actions. But instead, this post will summarize what is involved …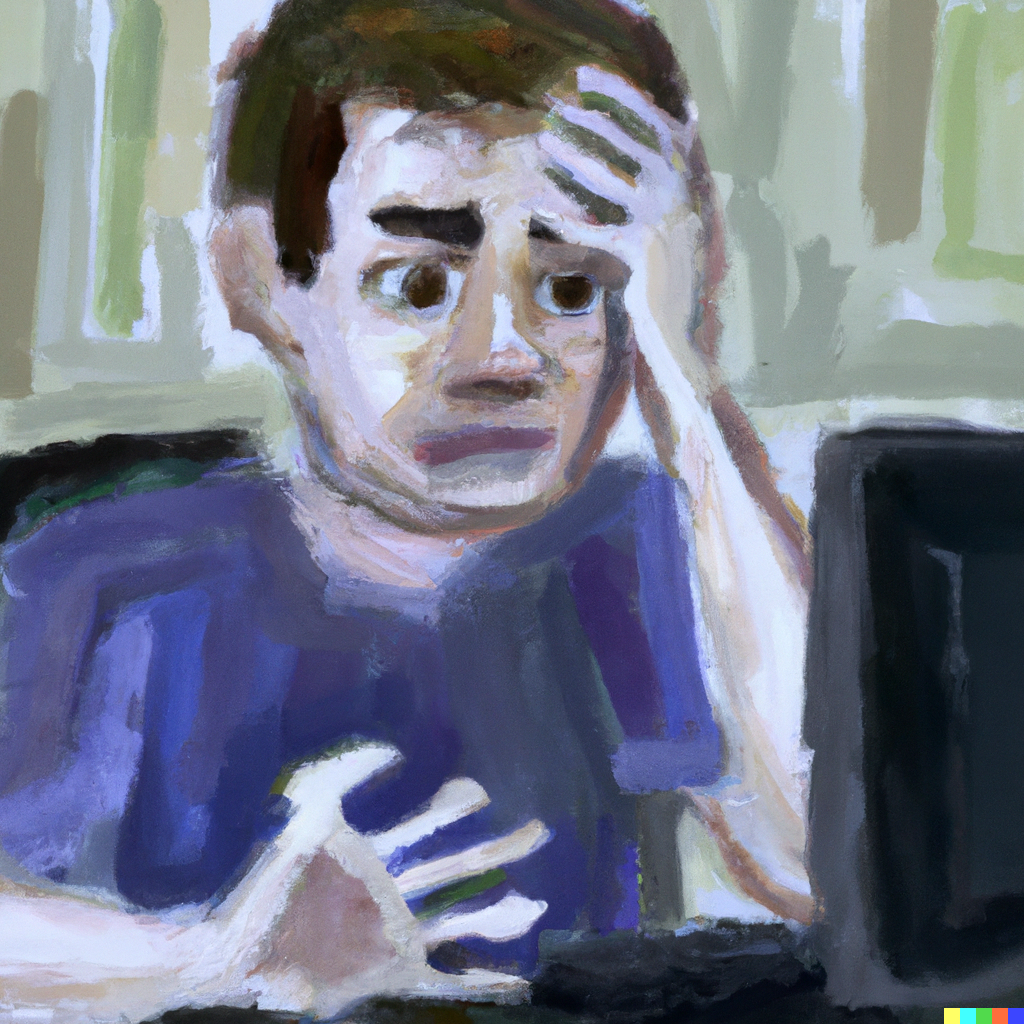 What causes the phpcs fatal execution error? Is there something wrong with how you installed PHP Code Sniffer? Perhaps there is something wrong with VSCode …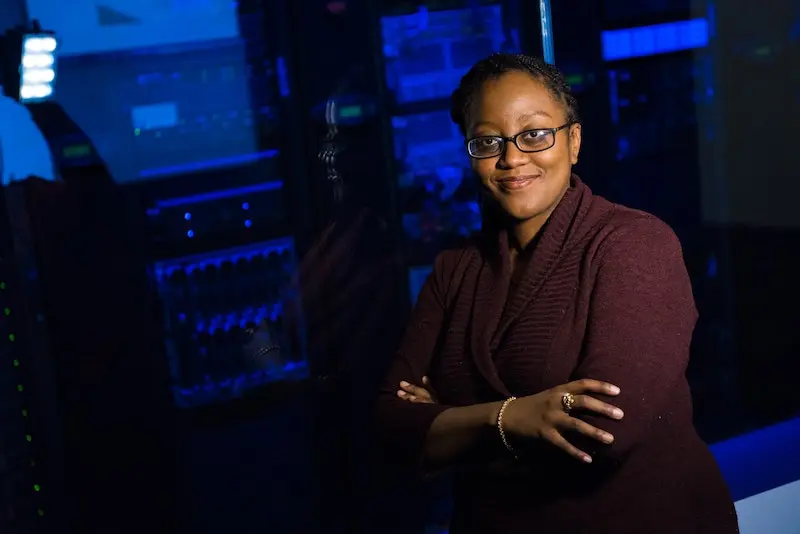 Is WordPress telling you that it is not set up to send emails? Read on. This problem took me roughly 20hrs to get to the …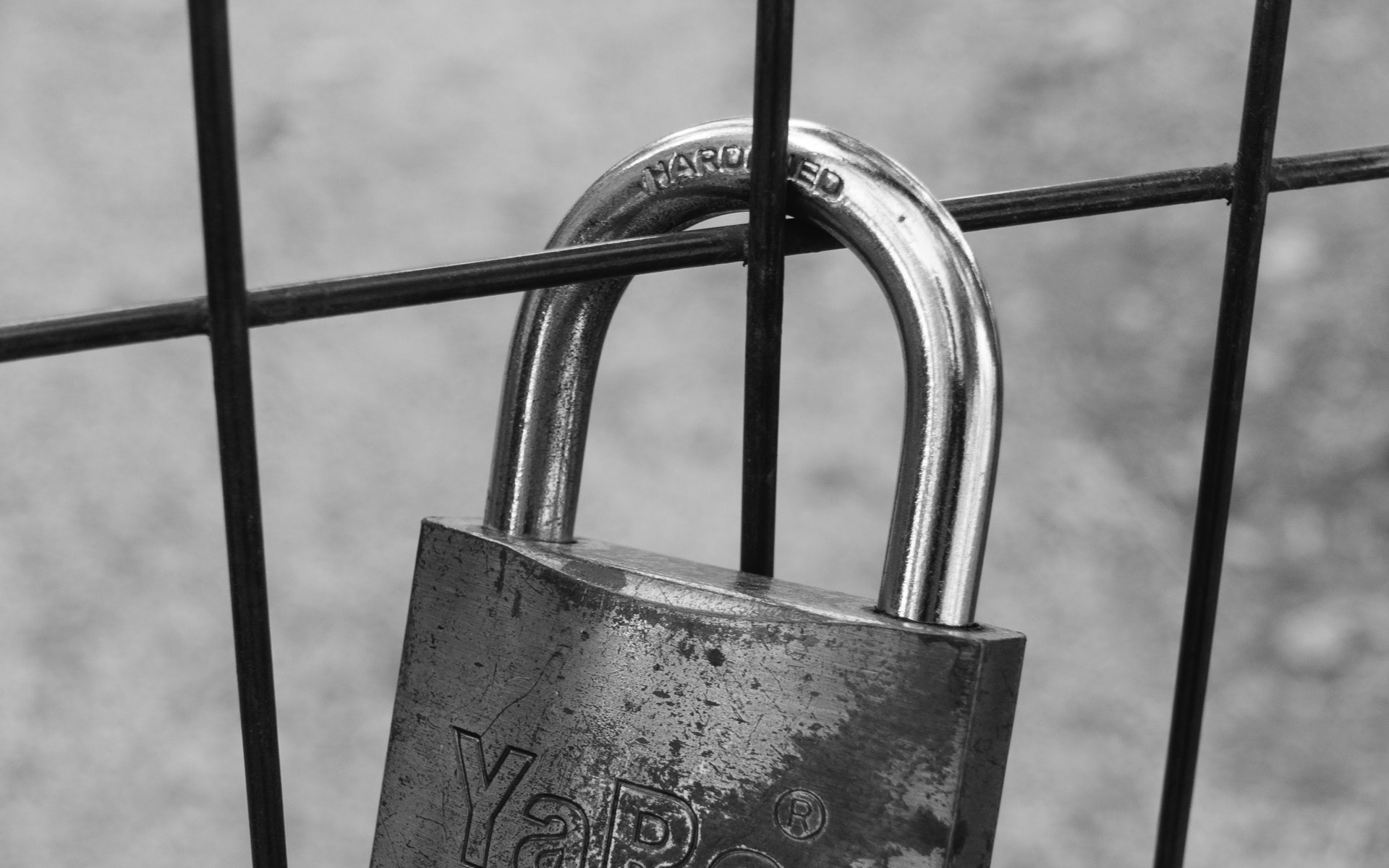 Here's a problem that is actually super easy to fix! What problem? "mercury error ff servicing queue job." That's right the fix might be a …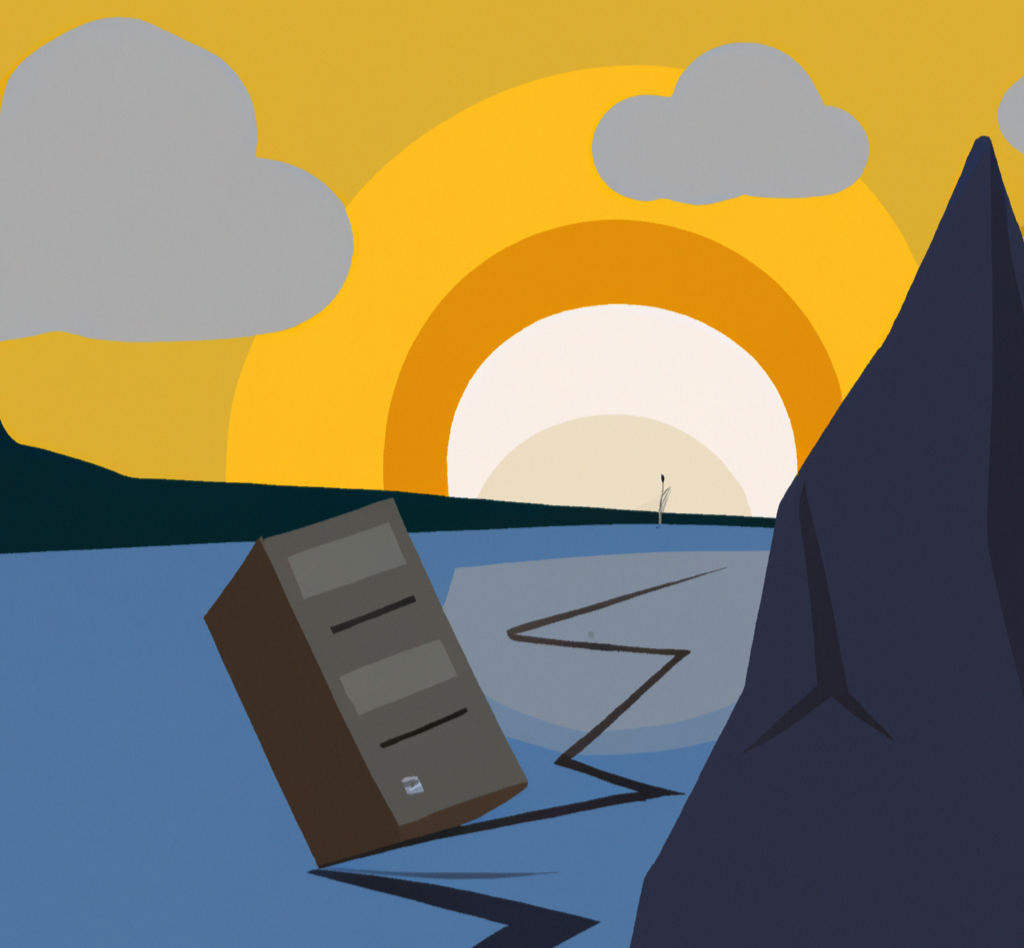 There are many ways to access webmail, one of my favorites is to create a subdomain and install the RoundCube webmail client there. But what …